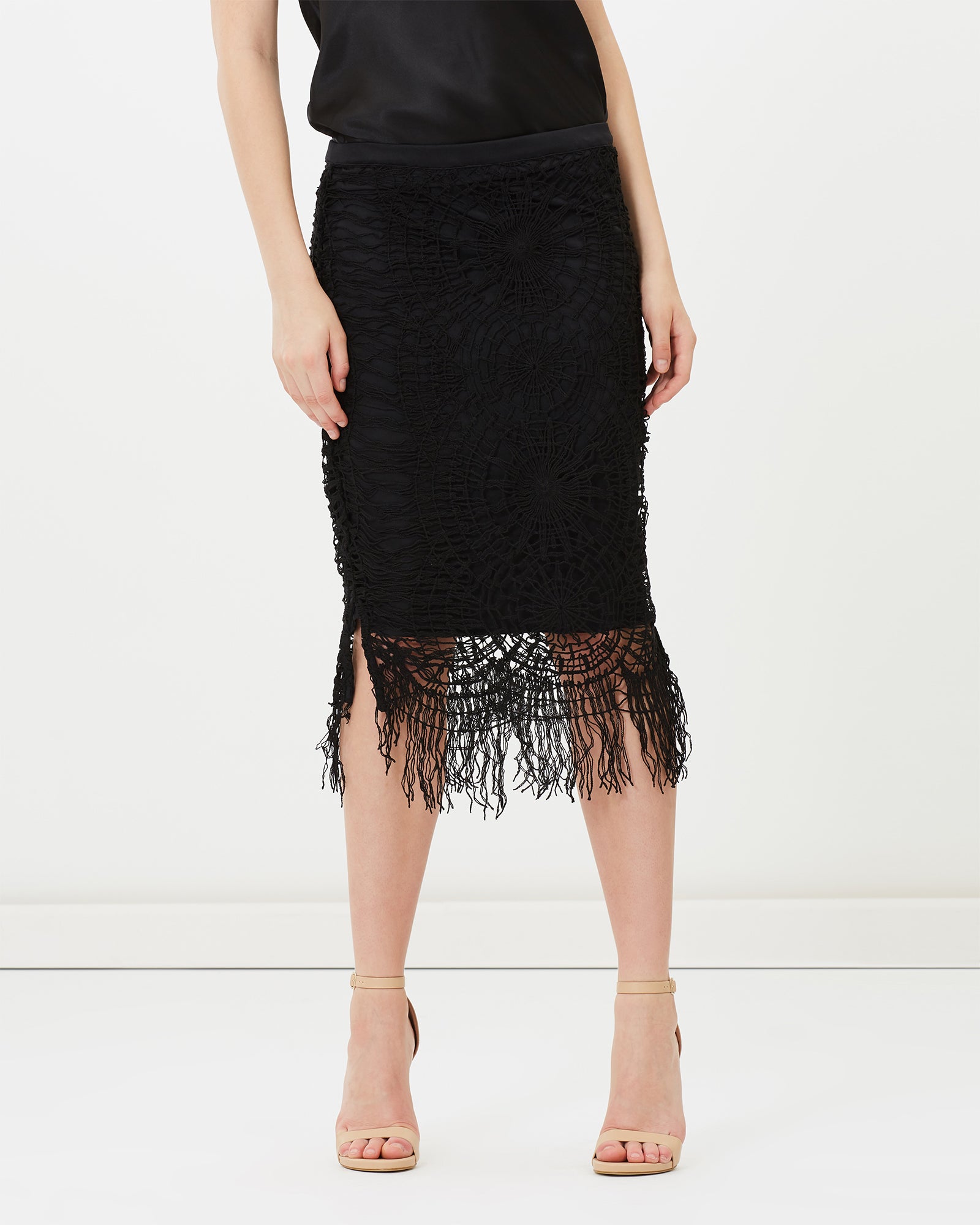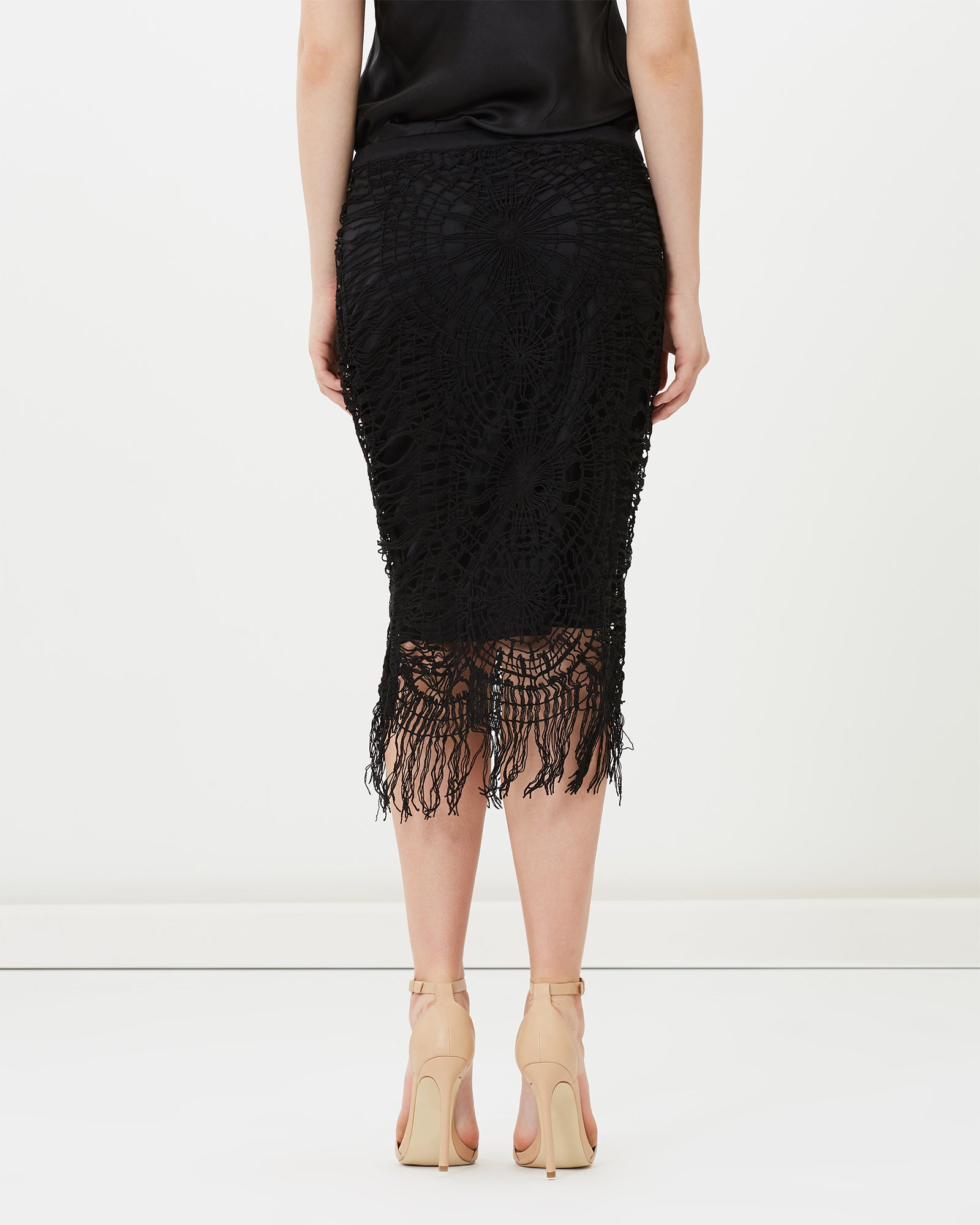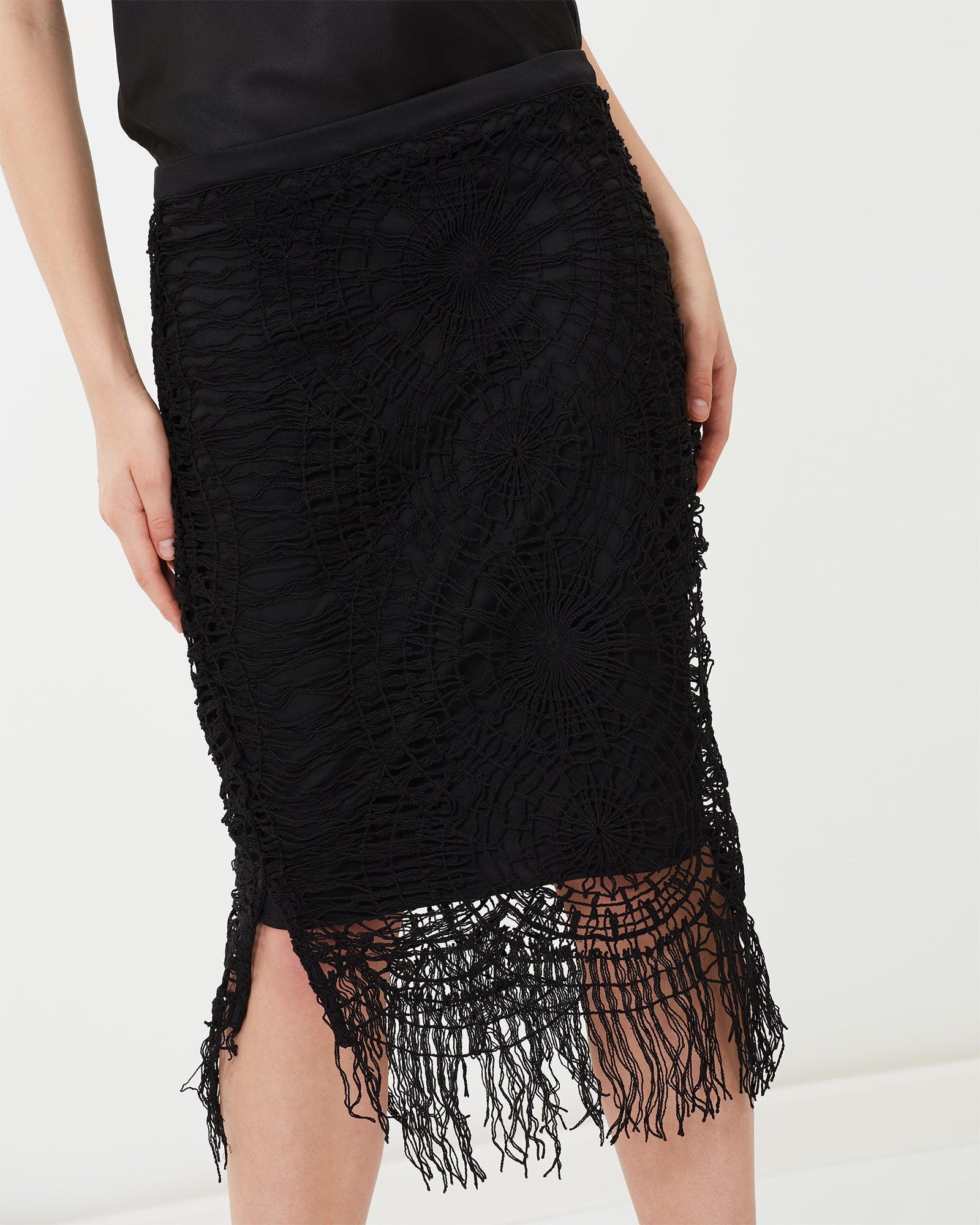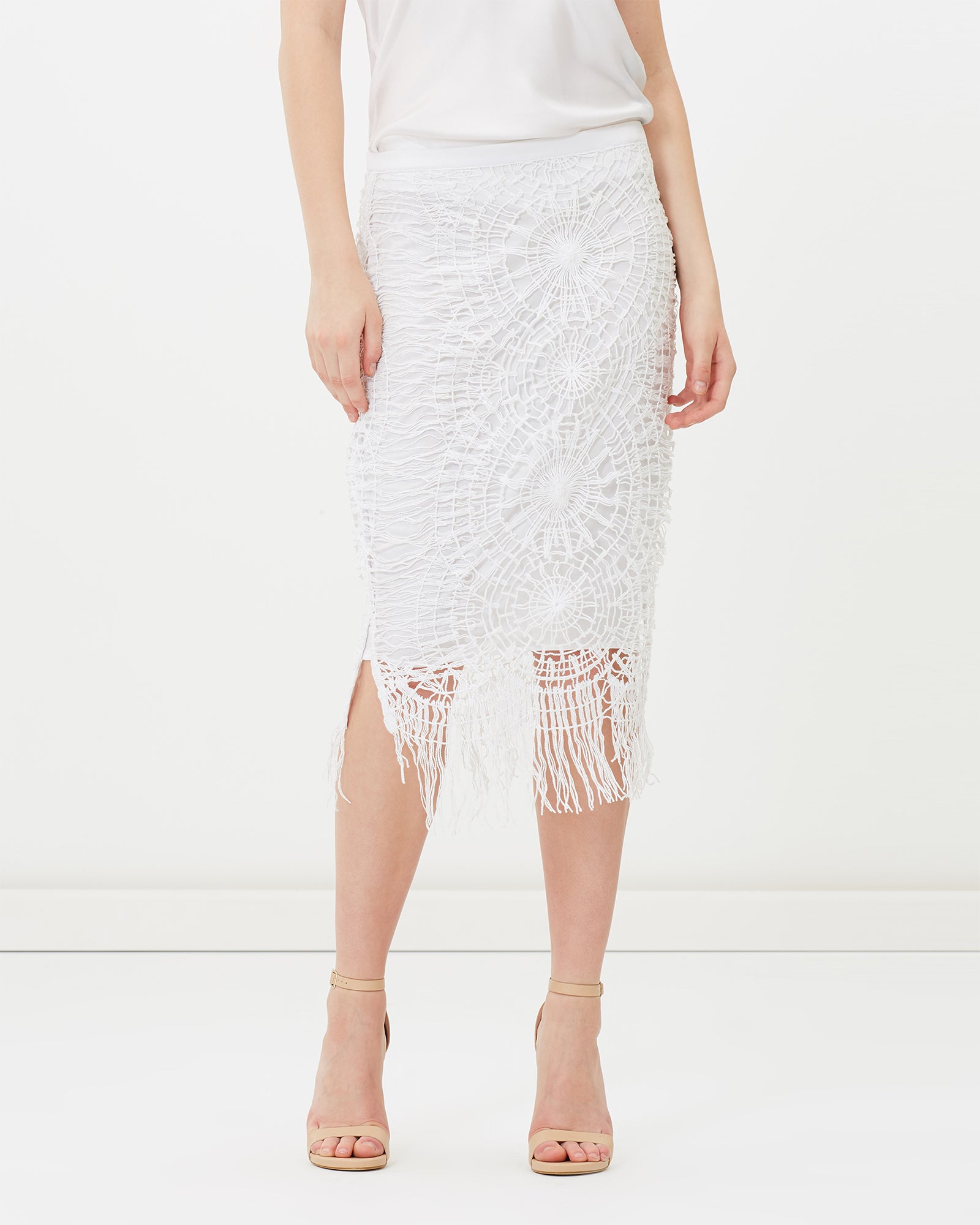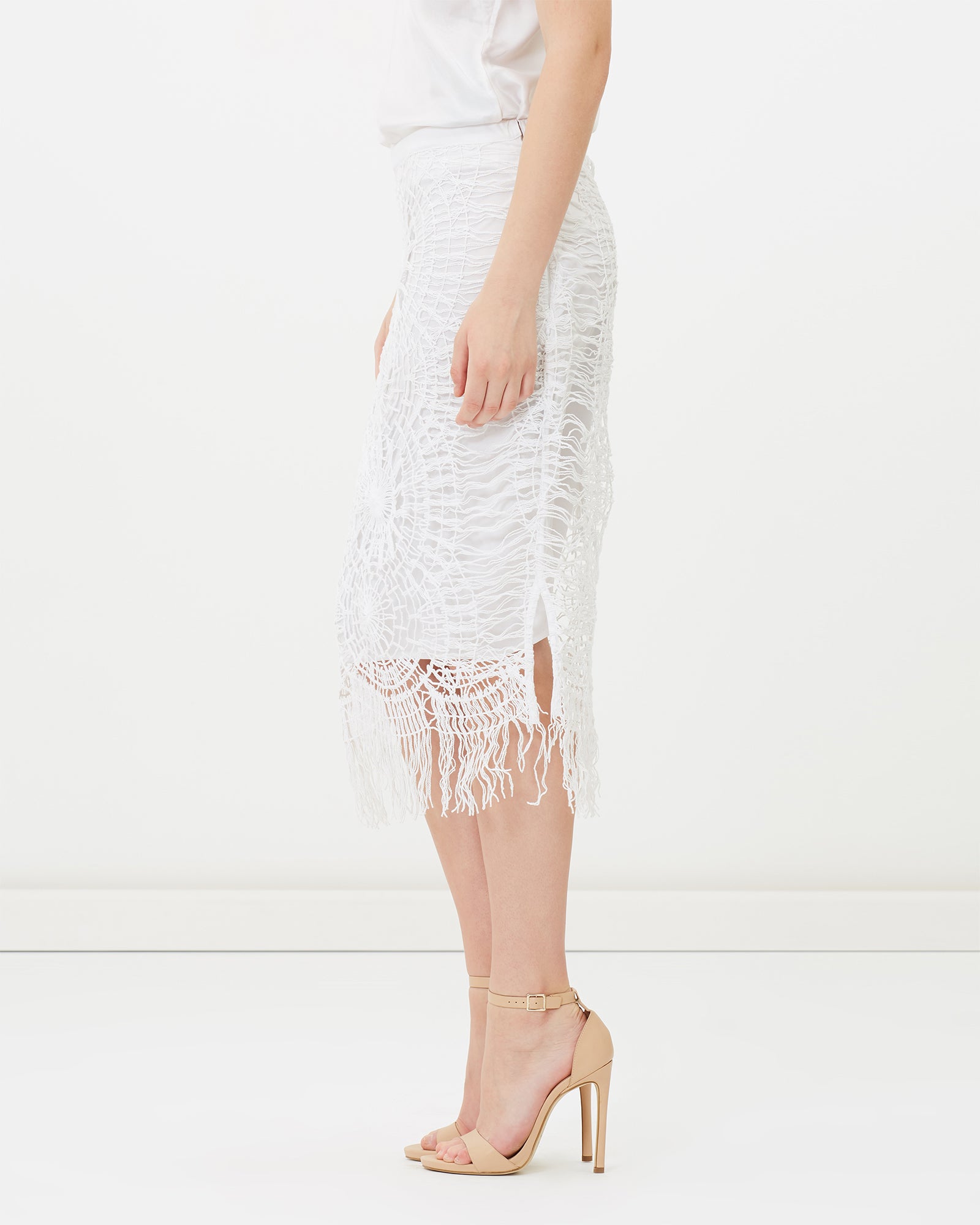 Spiderweb Woven Skirt with Delicate Fringes
CHRISTINA - 
This exquisite skirt is a true masterpiece, crafted with the utmost care and attention to detail. Made exclusively for Siyona, the fabric is intricately woven in a unique spiderweb shape that sets it apart from any other skirt you've seen before.
Adding to its charm, the hemline is adorned with delicate fringes that gently sway with every movement, creating a mesmerising effect. The fringes give the skirt a playful yet elegant touch, perfect for a range of occasions.
The skirt features side slits that not only add to its visual appeal but also make it comfortable to wear and move around in. The back zip ensures a secure and snug fit, so you can wear it with confidence.
This skirt is perfect for those who appreciate the finer things in life and want to stand out from the crowd. Whether you wear it to a formal event or a casual outing, this skirt is sure to turn heads and make a lasting impression.
In summary, this intricately woven skirt with a spiderweb shape and fringes is a true work of art, made exclusively for Siyona. With its unique design and comfortable fit, it's perfect for a range of occasions and is sure to make you feel confident and elegant.
More info:
Shell: 100% Polyester
Lining: 100% Polyester
Dry Clean Only
 Our Model is 177cm tall and is wearing a size 8.
Designed in Australia. Ethically made in India.